We are a leading furnishing and decoration company, with more than 300 employees. We respect each other and are open to everyone who can contribute to our goals. We provide equal opportunities to all people regardless of age, gender identity, sexual orientation, physical ability, ethnicity, race, nationality, or religion. Creating an inclusive workplace is our responsibility.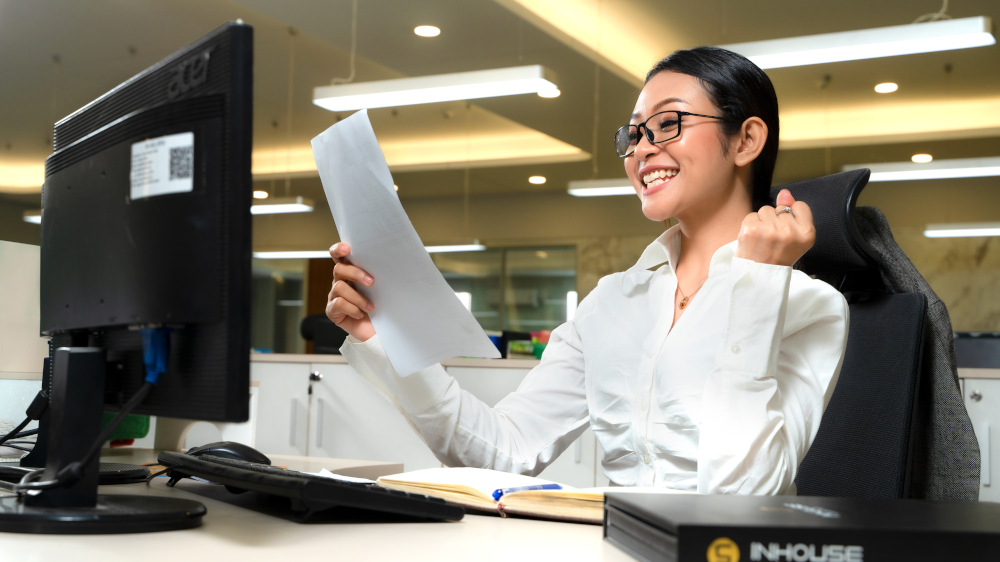 You Will Get This Benefits
Working with us and you will get this rewards ans this is amazing workplace and benefit for you. As Follow
Bonus Programme All employees may earn an annual financial reward when we meet our shared business objective.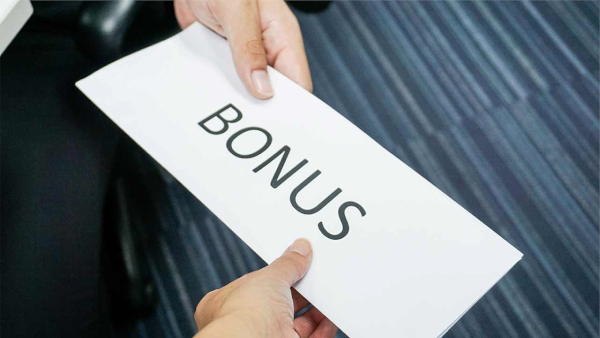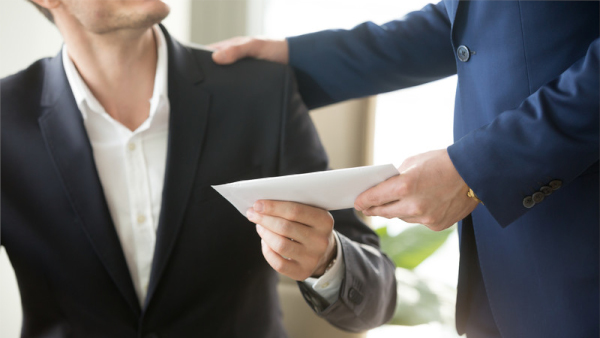 Annual Vacation Trip All employees share moments of joy and happiness while strengthening the team bonding in annual vacation trips which served as great rewards to them.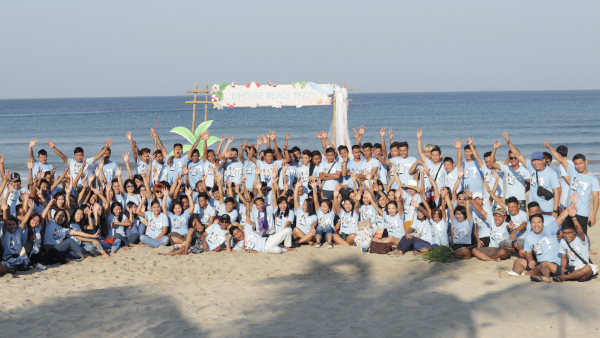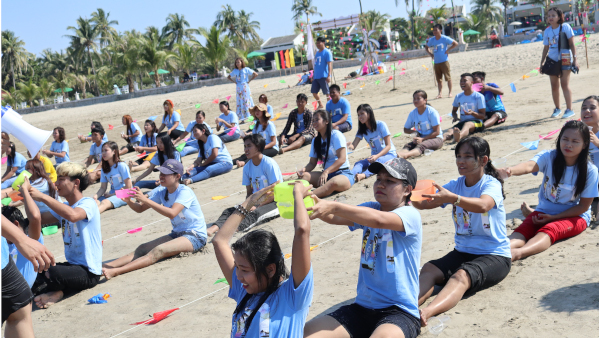 Annual Staff party There will be an exciting and thrilling staff party for all employees to have fun participating in various activities that can expose their hidden talents.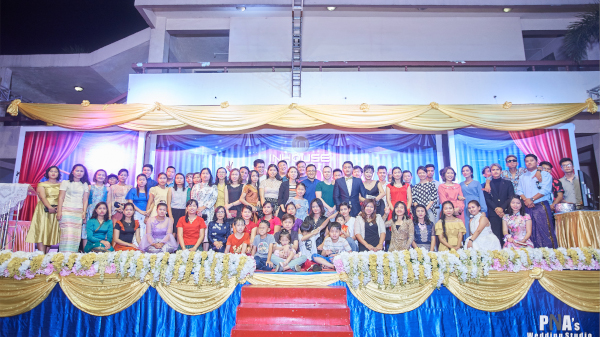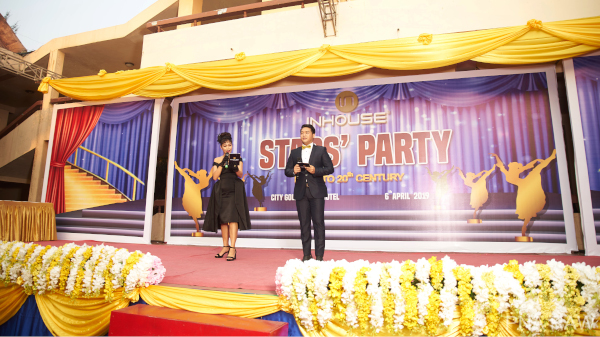 Other Activities There will also be seasonal activities the whole year round such as monthly staff birthday party, sports day event, Inhouse Water Festival, Kahtina Robe Donation, and some other charity donation events.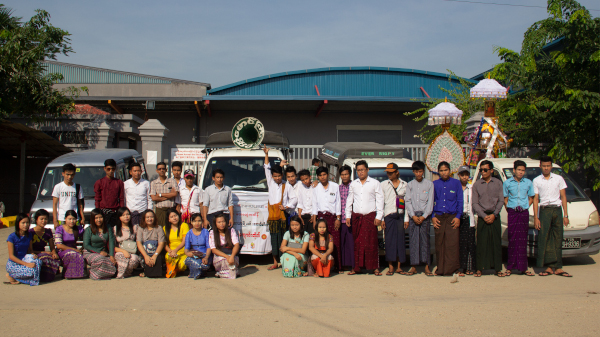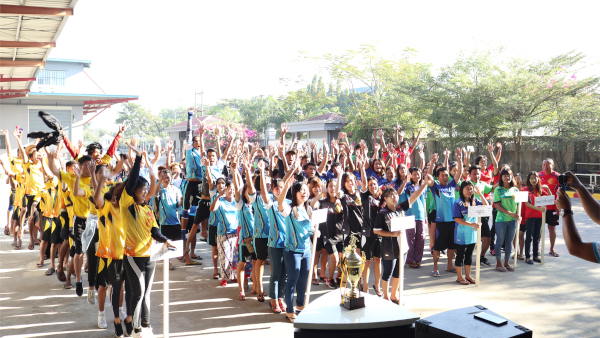 Gifts In a concept of every life's ups and downs of our employees, we will be with them, we offer extra day-offs and cash gifts for every occasion such as wedding ceremony, welcoming newborn baby, and funeral of close relatives.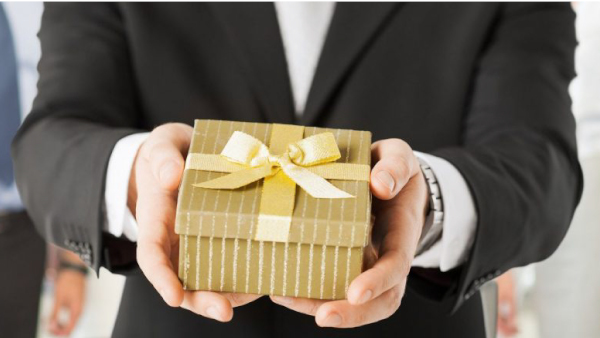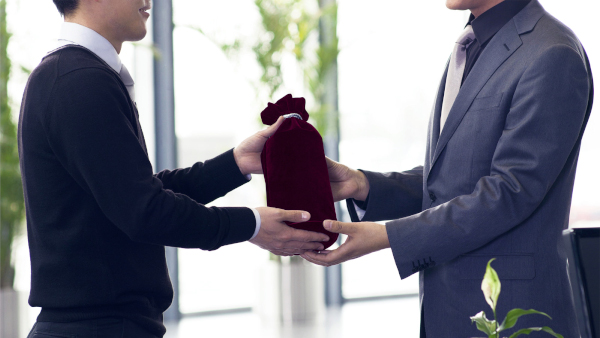 Employee discount All employees can enjoy discounts for our factory made selected product items. There will also be a giveaway event and lucky draw program for the employees on and off throughout the year.