Suffo-PA03H
ITEM CODE: 301-145-01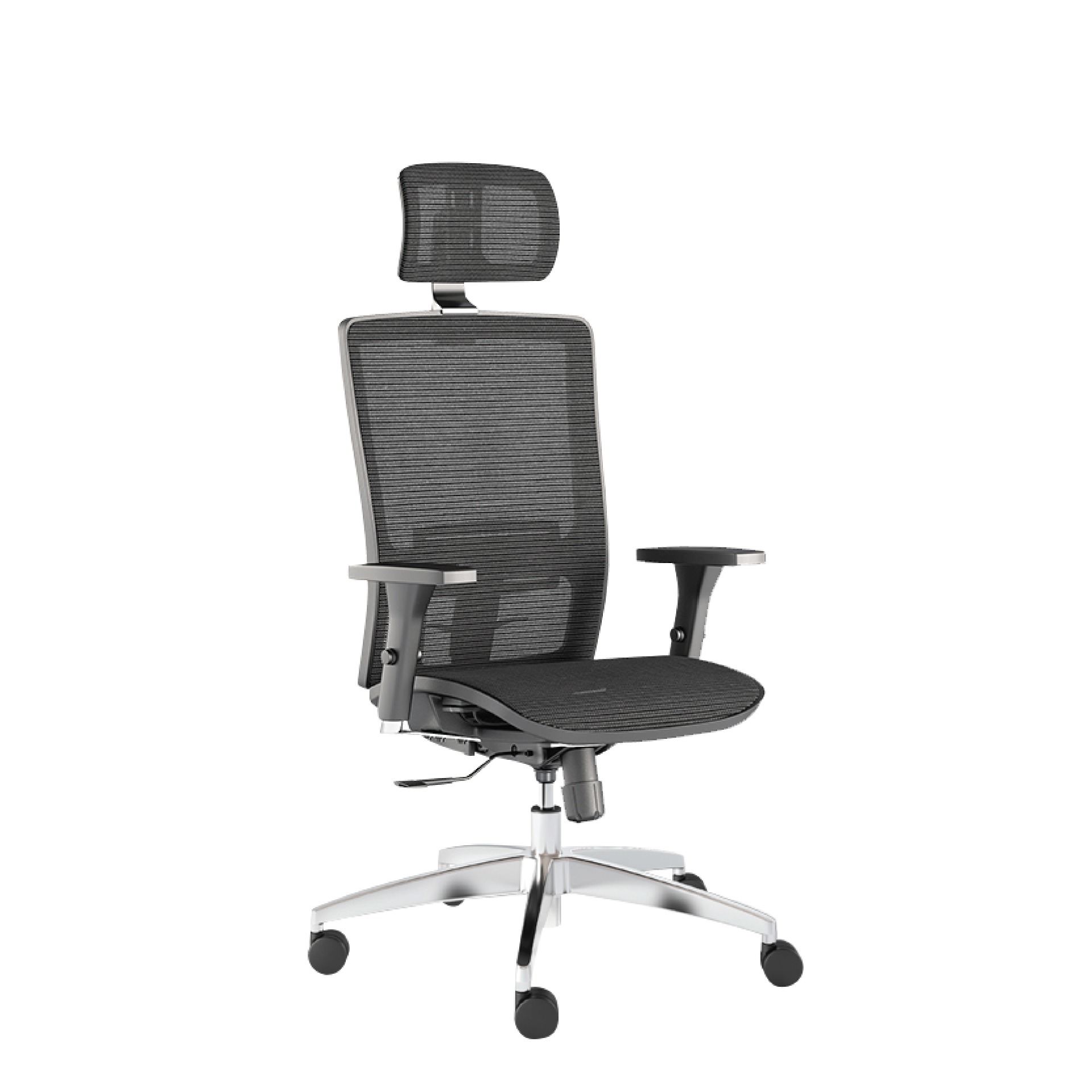 description
With ergonomically design and produced by glass fiber material, the backrest provides the higher elastic and abrasion resistance quality, also build up the chair having the adaptable and comfortable experience as always.
dimension
680*520*1100 mm
material
Ultra-strong elastic mesh, 3D Adjustable Armrest, Sychronous Mechanism, Synchro Motion System : 2D Headrest and Base Superior Design, Healthy Support
colors
quantity
delivery
Delivery Schedule: Within 3 days upon received 100% payment.There will be additional transportation and accommodation charges for the areas outsides Yangon & Mandalay.
warranty
Office chairs are warranted for 1 year from the date of delivery. The warranty covers defect in material and workmanship in the following components only. The warranty does not cover damages of working table tops and material damages from normal wear and tear, scratches, discoloration, dull or fading color, rust, torn or worn, water splash, moisture, damages happened from termites, fungi, natural variations in texture and misuse of products.