Personality
ITEM CODE: 301-PS111111-01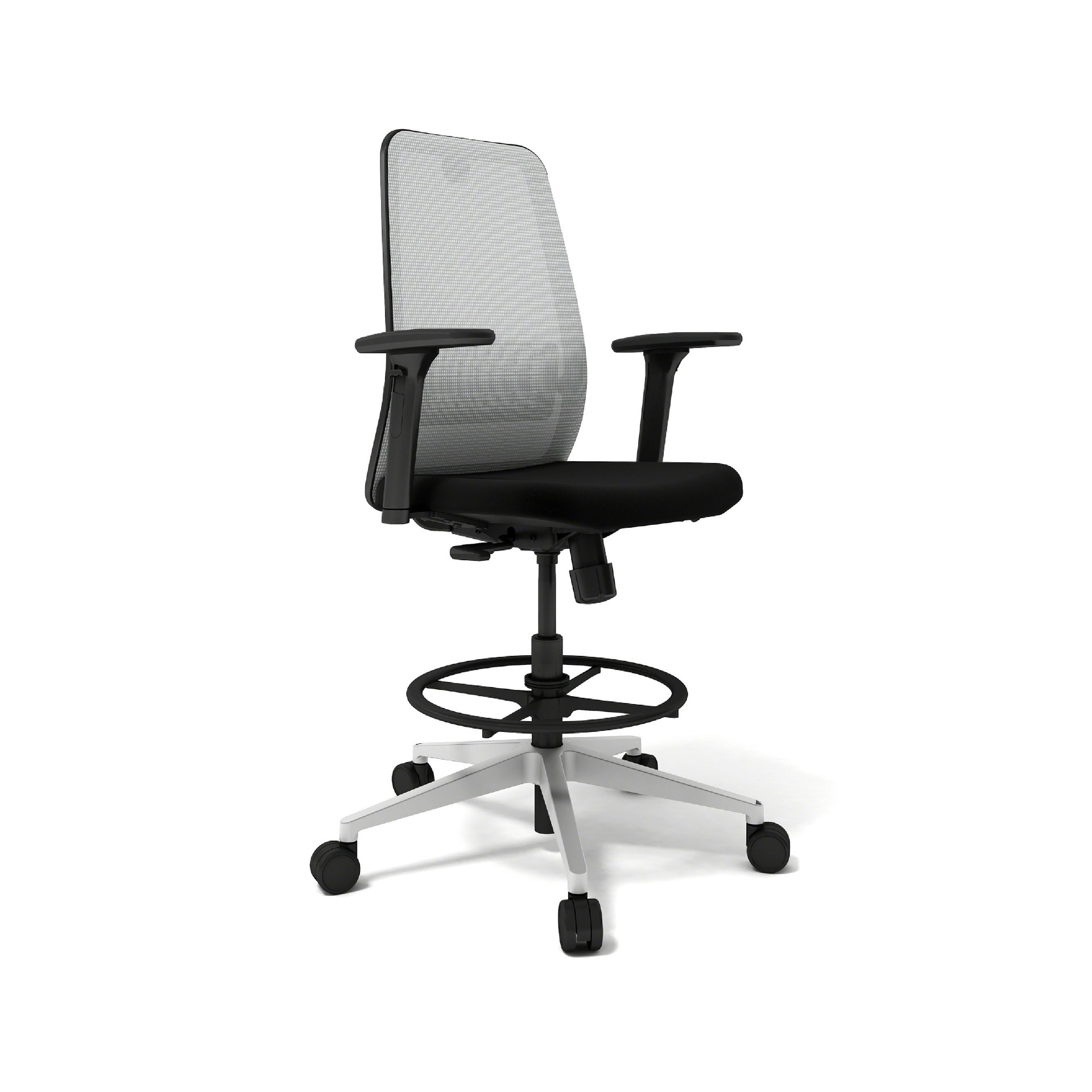 description
The versatile Personality range supports the different ways people sit and work during the day. Available with mesh or upholstered back, in task and high stool versions, Personality provides flexible and very individual seating solutions throughout the workplace. Comfortable and versatile, you can customize it to suit your posture, the task at hand, and the way you like to work.
dimension
100x200 mm
material
Back:Air Mesh,White,Seat:Omni R,Enbony,Base:Silver Painted Aluminium Base,HPD Arm
colors
quantity
delivery
Delivery Schedule: Within 3 days upon received 100% payment.There will be additional transportation and accommodation charges for the areas outsides Yangon & Mandalay.
brand
STEELCASE
warranty
Steel Case Office chairs are warranted for 3 year from the date of delivery. The warranty covers defect in material and workmanship in the following components only. The warranty does not cover damages of working table tops and material damages from normal wear and tear, scratches, discoloration, dull or fading color, rust, torn or worn, water splash, moisture, damages happened from termites, fungi, natural variations in texture and misuse of products.